Buying a Globe as a Gift: All You Need to Know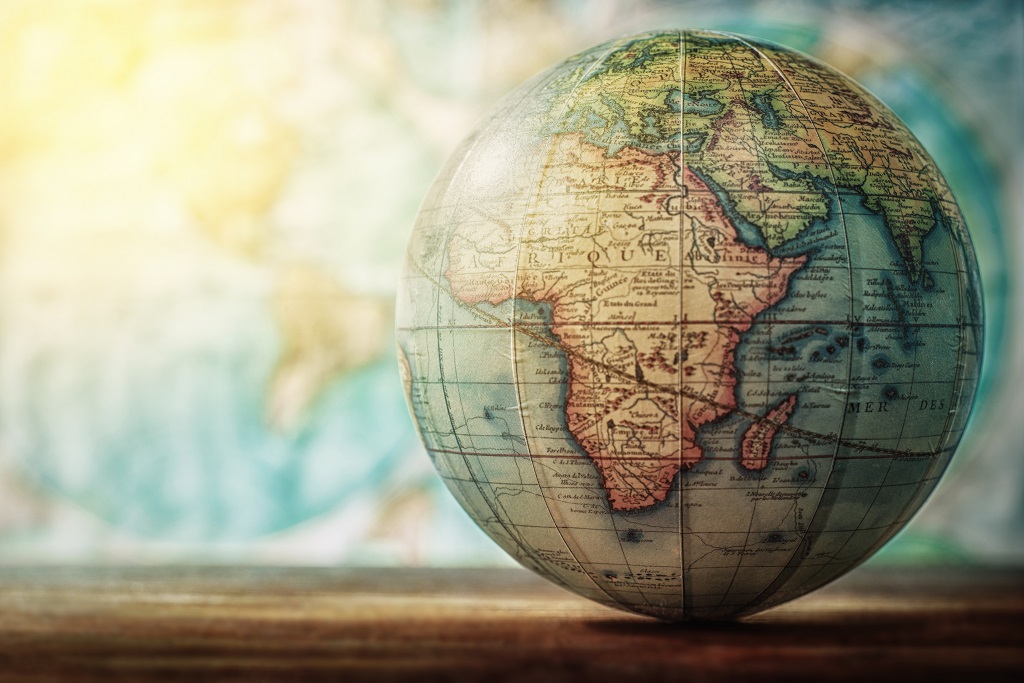 There's no better gift for a map lover than an elegant, striking globe for their desk or office. Globes make very original gifts, not something that would be expected at a birthday or holiday. Before you go buying the first globe you see, there are a few things to consider to ensure that it appeals to the recipient.
Below are some factors to keep in mind about the recipient and purpose of the globe before you look through the wide selection of world-class options in top-quality catalogs like that of Replogle.
What Purpose Will the Globe Serve?
Decorative Globe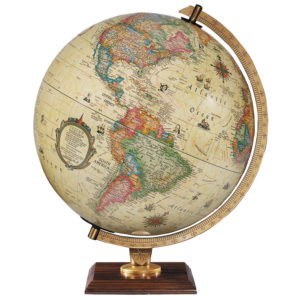 When you're purchasing a globe as a gift, consider how it will look in the room it will be placed in. Decorative globes are meant to appeal to the individual, whether they are looking for something that matches the color of their office or whether they would prefer decorative antique globes to impress guests. Consider whether they would prefer a desk globe, like the Carlyle Illuminated from Replogle, or one that stands on the floor, like Replogle's Cambridge globe.
Educational Globe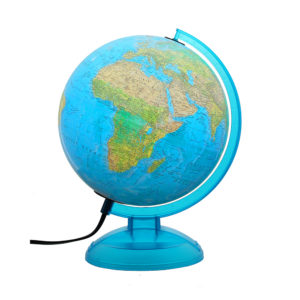 Globes have always been a staple in classrooms, and for good reason. Try a brightly colored, raised-relief globe with a large font for very young children, like a Replogle Lisbon globe. For high school students, try a more detailed globe, like National Geographic globes for example. Either way, they can be an important tool in teaching geography, history, and topography.
A globe can also be an effective way to introduce children to different cultures, and how they differ in different areas of the world. Not to mention, they're a great tool to teach perspective on how large the world really is, for both adults and children.
Buying a Globe as a Gift: All You Need to Know

What Is the Occasion for the Present?
Before purchasing a globe as a gift, it's important to consider what purpose the globe will serve, such as being purely decorative or for educational purposes. Being mindful of the occasion can also be beneficial when choosing a specific globe.
Buying a World Globe for a Birthday
Buying a globe as a gift can be the perfect present for your old friend who has been longing for one, or even for a new acquaintance who would appreciate its chic and modern look.
Not only that, world globes are great educational tools and can make an excellent gift for children. Your special someone is sure to treasure the thoughtful gesture of a globe – it's full of stories waiting to be discovered!
Buying a Globe as a Gift for Christmas
Finding the perfect Christmas gift can be tough, but a stylish designer globe is sure to make your loved one smile. Whether it's for a child or an adult, giving a globe as a Christmas present can be both decorative and meaningful.
From luxury pieces to more affordable options, letting Replogle designer globes decorate your home will add an extra touch of beauty and knowledge. Plus, you can find globes of all kinds – from political maps to antique pieces and night sky globes – sure to be enjoyed by every member of the family.
A World Globe As a Graduation Gift
Graduation is a major milestone and the World Globe by Replogle is a great gift to commemorate this special occasion. With its crisp artwork and up-to-date information, geography and travel enthusiasts are sure to appreciate this thoughtful present. In addition, the globe is designed with an antique look that adds character, enhancing any home or office decor.
Who Are You Presenting the Globe to?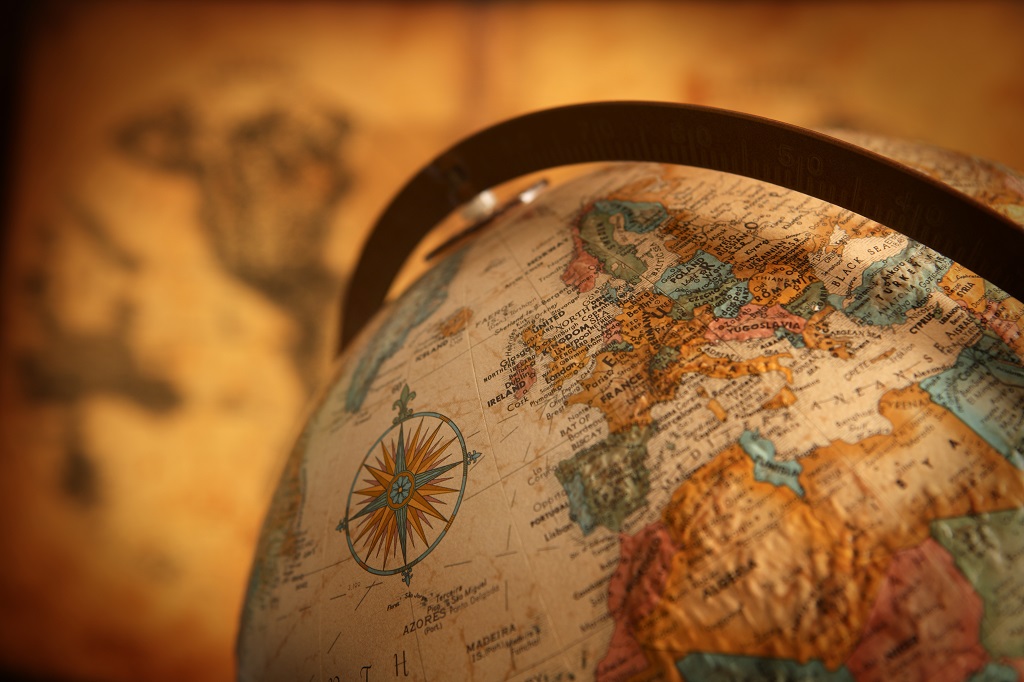 Globes as gifts are universal, great for people of all ages and genders, but there are certain designs and color schemes that will appeal to each of the genders.
Gifting a Globe for Him
There are some globes that are handsome and grand, perfect for the men in your life. Globes with rich dark brown or regal gold bases make wonderful gifts for your father, brother, partner, or friend. You can also go the other way and get a globe with a strong, contemporary stainless steel base that is sure to stand out. The best globe to gift him might be a bold standing globe, an antique floor globe, or even a historical desk globe that will impress in his office or library.
Globe Gifts for Her
As we have stated previously, globes can obviously be enjoyed by people of all genders. However, there are a few models that are particularly appealing to and popular with women. If you are looking for the right globe for your female partner, friend, or family member, try something with soft blue hues. There are even globe gifts for her that are illuminated or ethereally glow in the dark, a perfect decorative choice that is sure to make her smile as it shines in her office.
Educational Globes For Kids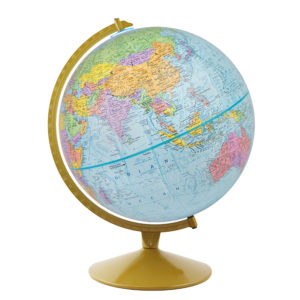 Can't think of a fun, educational gift for your niece or nephew? Globes are a great way to entertain kids with games and teach them about geography at the same time. Replogle's Adventurer and Explorer globes are bright and detailed, making it easy for kids to find even the smallest cities and countries.
For an even more interactive experience, try a Geographer Write and Erase globe that kids can draw on or an Intelliglobe with a touch screen pen that allows kids to play games while they learn. Take a look at our extensive collection of Replogle globes for kids that are sure to thrill any kid!
Conclusion
Now that you have some great globe gift ideas for kids, women, men, education, and decoration, it's time to browse through Replogle's collection of the best globes in the world. With varying sizes, colors, stands, woods, and metals to choose from, you're sure to find what you're looking for.
Another, even more, the intriguing option is the custom globes from Replogle. Whether you're looking for a detailed globe with coordinates and extras, a bright pink, easy-to-read globe for your daughter, a black and silver globe to match a modern aesthetic, or a completely decorative globe with no words at all, Replogle can make it happen.